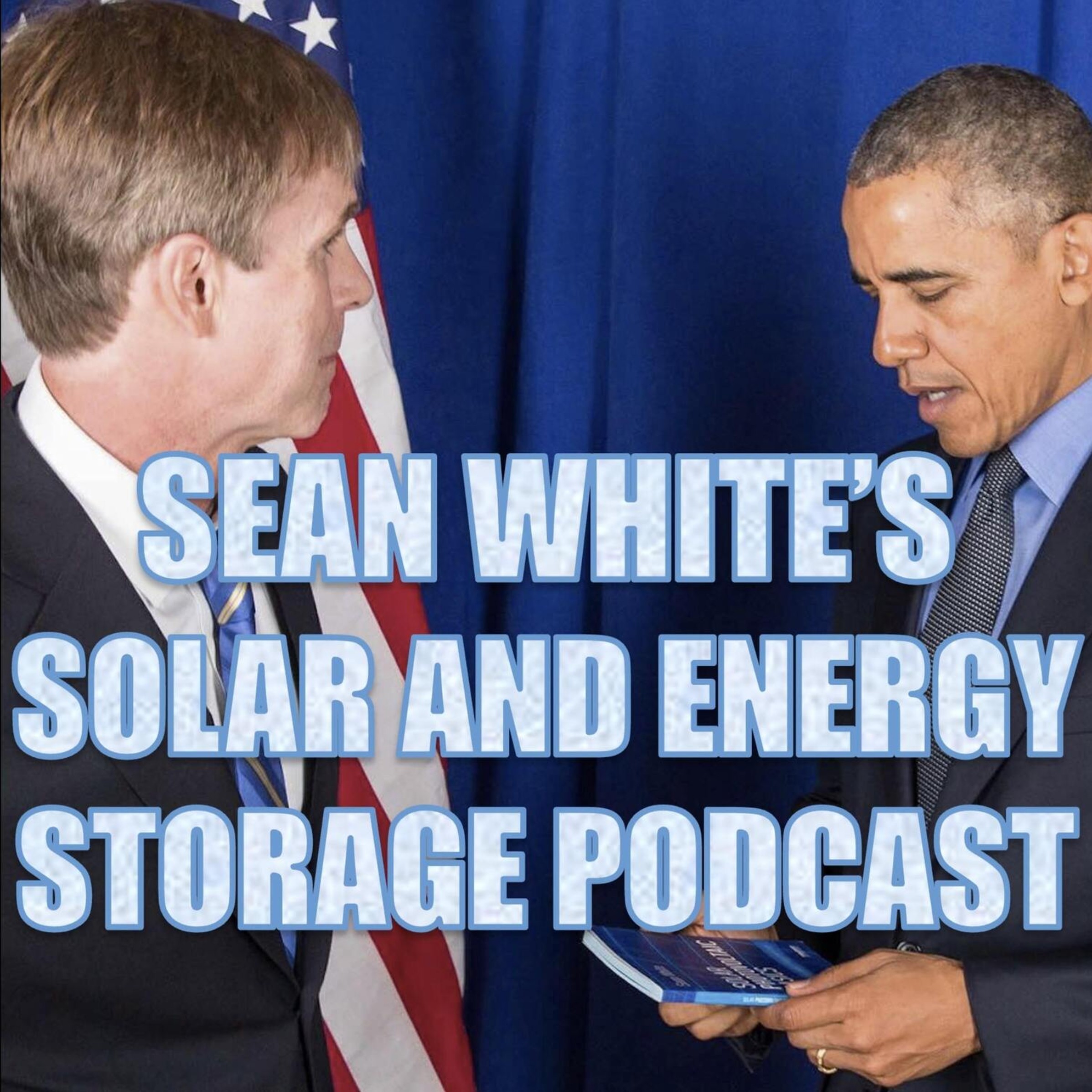 Sean White teaches solar and storage classes and seminars around the world and inside your home (online). He is known for helping people get NABCEP certified. This podcast contains an assortment of topics, with an emphasis on solar and storage technical knowledge. Up your game! Catch a photon! Save the planet! Learn more and go to www.solarSEAN.com
Episodes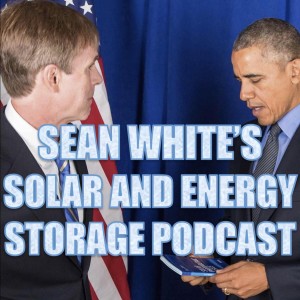 Wednesday Jun 07, 2023
Wednesday Jun 07, 2023
There are many ways to define the largest BESS and since the industry is growing so excitingly fast, it is difficult to explain exactly which is the largest.
We are going to talk about 7 big ones here:
Number 7 on this list is not the 7th largest battery today, but gets mentioned because it was once the largest in the world, first to reach 100MW way back in 2017 and was made because of a crazy social media bet.
If you are listening to this podcast in 10 years, it will be funny to compare these largest systems to the new largest BESSs in the world. What will they be? 100GWhs? Crazy to imagine this kind of growth!!