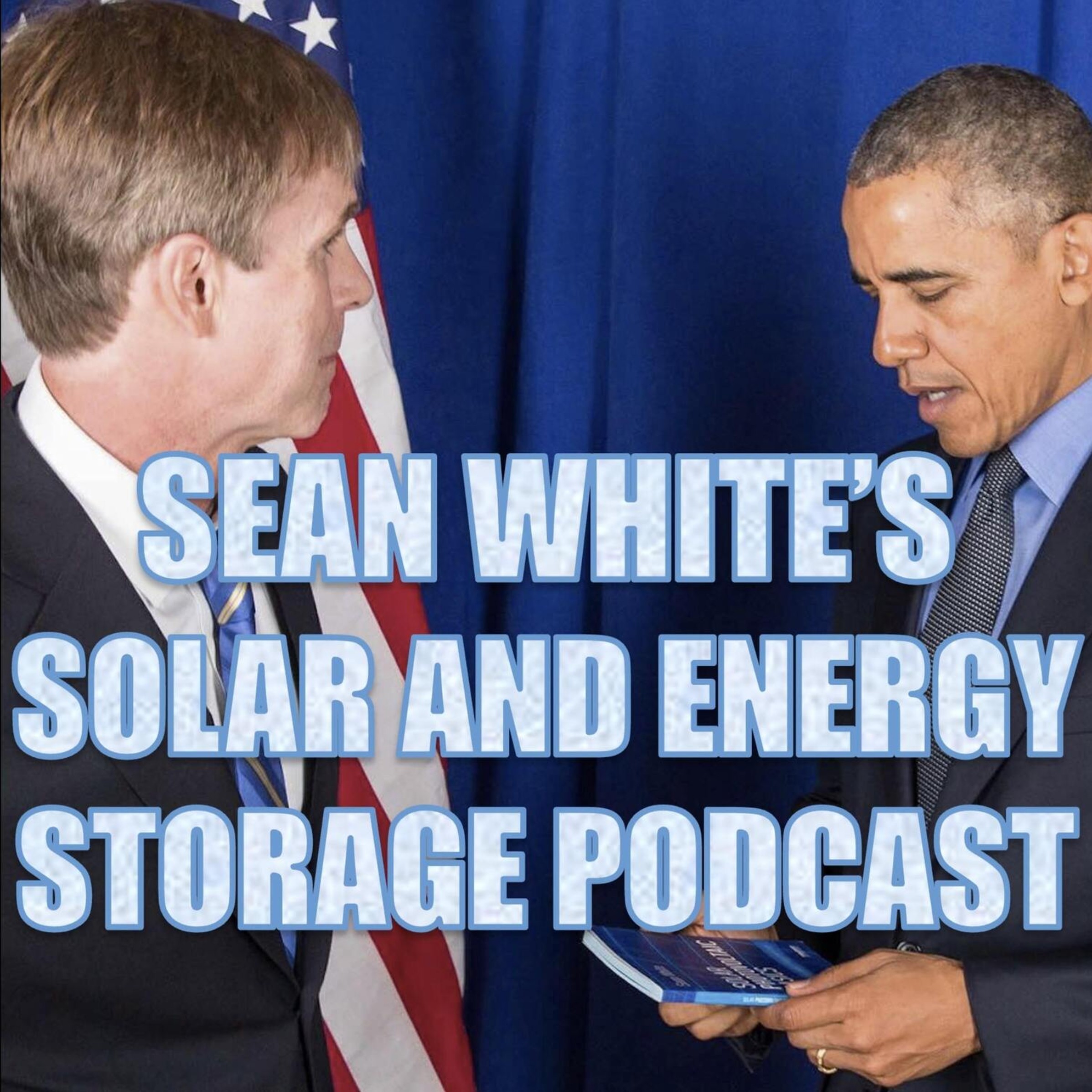 Sean White teaches solar and storage classes and seminars around the world and inside your home (online). He is known for helping people get NABCEP certified. This podcast contains an assortment of topics, with an emphasis on solar and storage technical knowledge. Up your game! Catch a photon! Save the planet! Learn more and go to www.solarSEAN.com
Episodes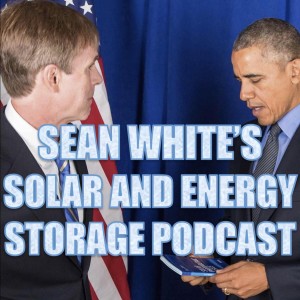 Monday Sep 11, 2023
Monday Sep 11, 2023
There are so many reasons to go solar and so many people with different opinions of why. Rather than arguing about why everyone needs to go solar, let's get together, as humans and install more solar and storage! Forgetting about our differences and working together on this project, is what will have the greatest effect. Instead of letting politics divide us, let's come together and
Here are some of the reasons that people go solar:
Saving money
Climate change
Green jobs
Oil wars
Giving our money to dictators
Energy independence
Neat technology
Backup power
Living off grid
Disconnecting from utilities
Prepping for the worst
Going green
Clean air
Good health
Personally, I like going solar for all of these reasons, but just because someone else is politically against some of these things, does not mean that we should alienate them from this great family of an industry!
This podcast is being released during my RE+ NEC workshop with Bill Brooks. I have taught this workshop at every RE+/SPI since 2012! Celebrate! Good times!
To learn more about solar and storage and to get NABCEP certified, go to 
www.solarSEAN.com