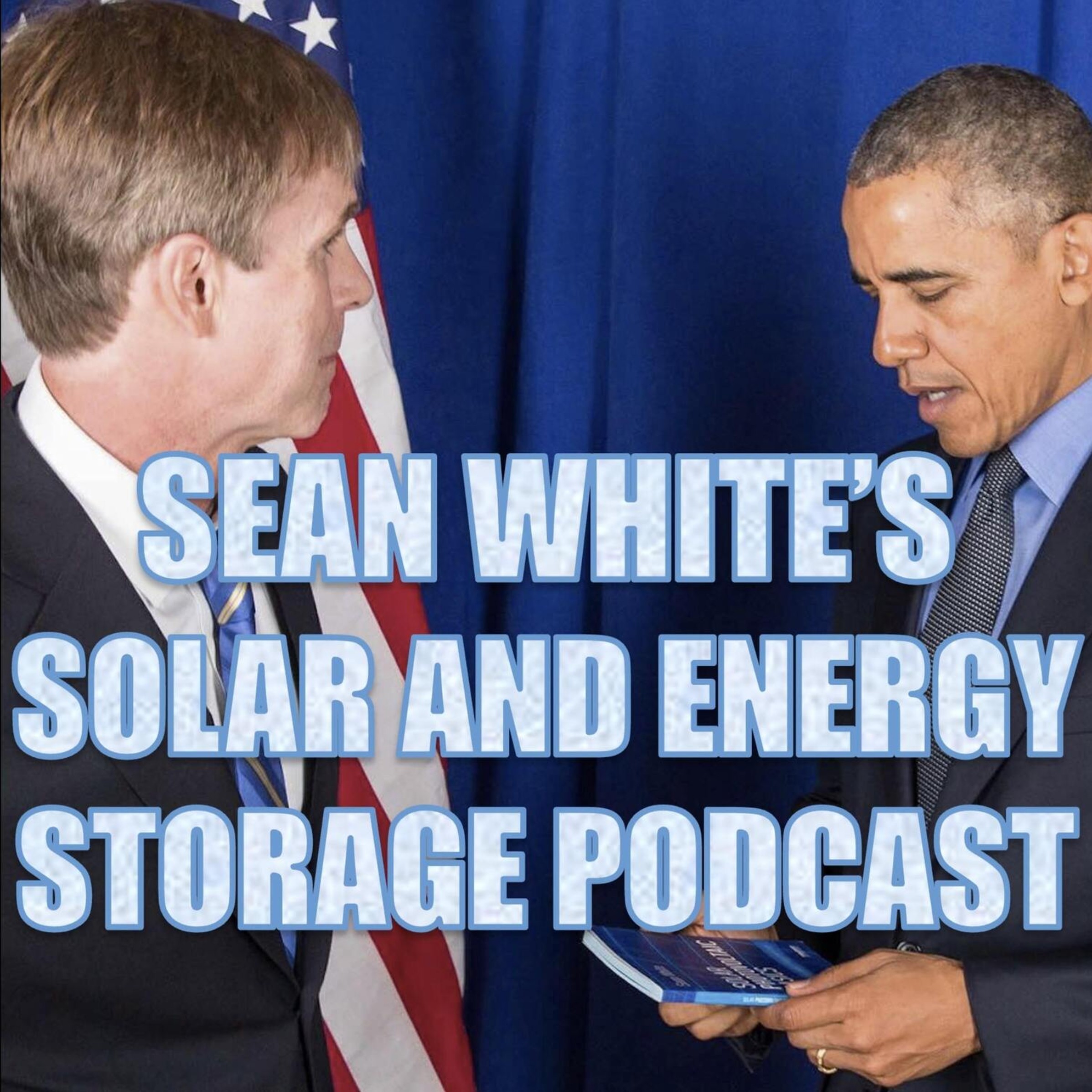 Sean White teaches solar and storage classes and seminars around the world and inside your home (online). He is known for helping people get NABCEP certified. This podcast contains an assortment of topics, with an emphasis on solar and storage technical knowledge. Up your game! Catch a photon! Save the planet! Learn more and go to www.solarSEAN.com
Episodes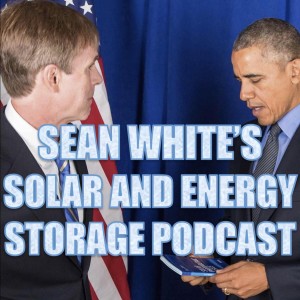 Wednesday Jul 19, 2023
Wednesday Jul 19, 2023
Buy this book here:
This long podcast is a reading of chapter 5 of the book, which covers NEC Article 690 Part IV of the 2023 NEC.
Every 3 years when the NEC comes out, it is a tradition for me to read and post a poetry reading of Article 690 Photovoltaic Systems. I have already posted parts I through III on this podcast, which you can go back and listen to.
Sean White and Bill Brooks will be presenting this material at RE+ in Vegas in September and at Intersolar in San Diego in January, so be sure to check out their live workshops in person. The 2023 NEC material will be posted on 
HeatSpring
 soon, as it is in production now, so keep an eye out!
The NEC can be dry, and we do our best to make it exciting!!
Don't get shocked, unless you are shocked about how we present ourselves!!