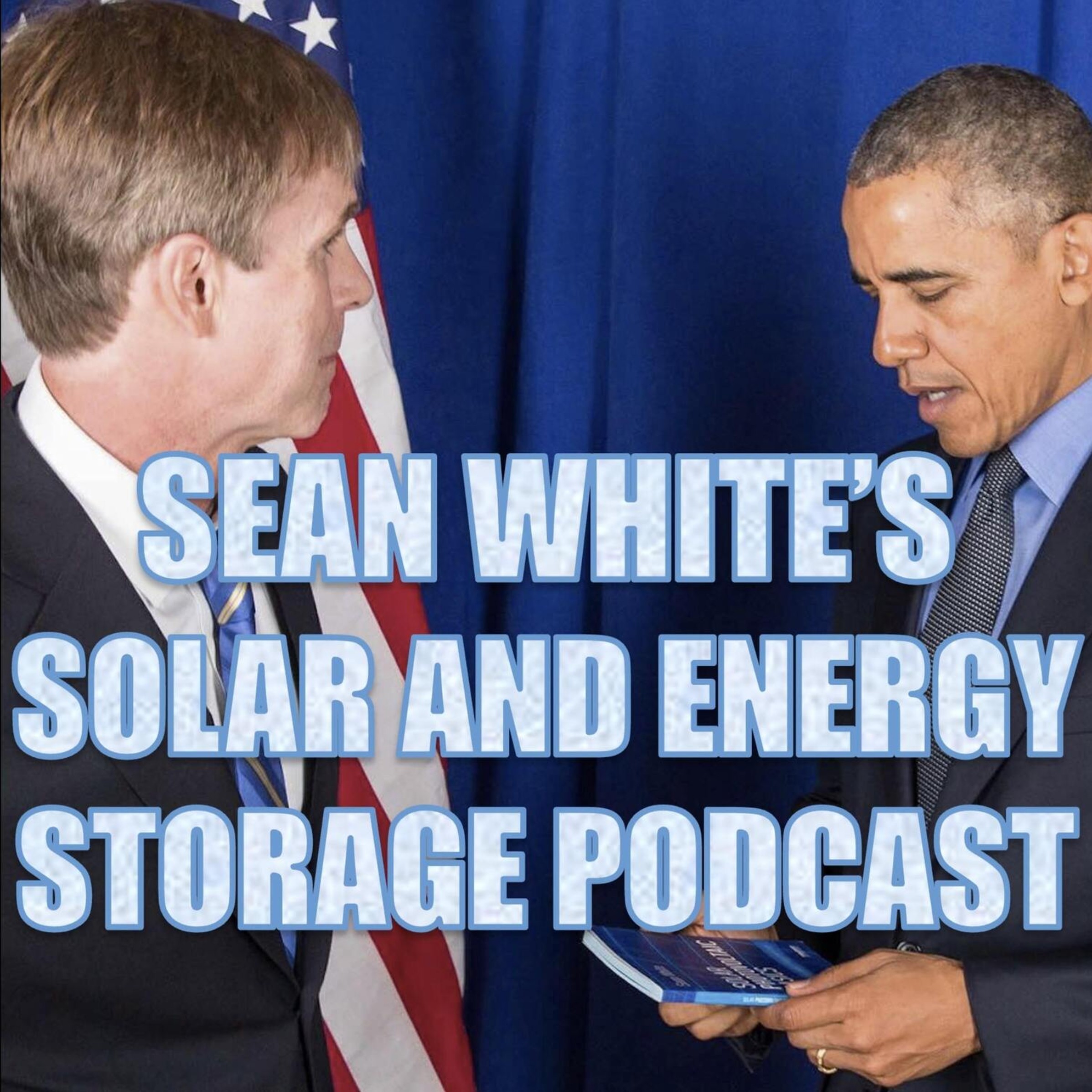 Sean White teaches solar and storage classes and seminars around the world and inside your home (online). He is known for helping people get NABCEP certified. This podcast contains an assortment of topics, with an emphasis on solar and storage technical knowledge. Up your game! Catch a photon! Save the planet! Learn more and go to www.solarSEAN.com
Episodes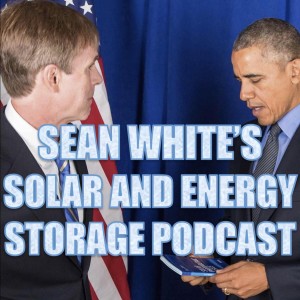 Wednesday Apr 19, 2023
Wednesday Apr 19, 2023
"Microgrid" is a term that is thrown around a lot and a lot of people using this term are not using it as it is defined in the NEC. The 2023 NEC has a few new microgrid terms. Additionally the 2023 NEC has renamed AC Coupling and DC Coupling  to be AC Interconnected and DC Interconnected.
Have fun and listen and by the way, go to 
www.solarSEAN.com
 and become certifiably NABCEPed!