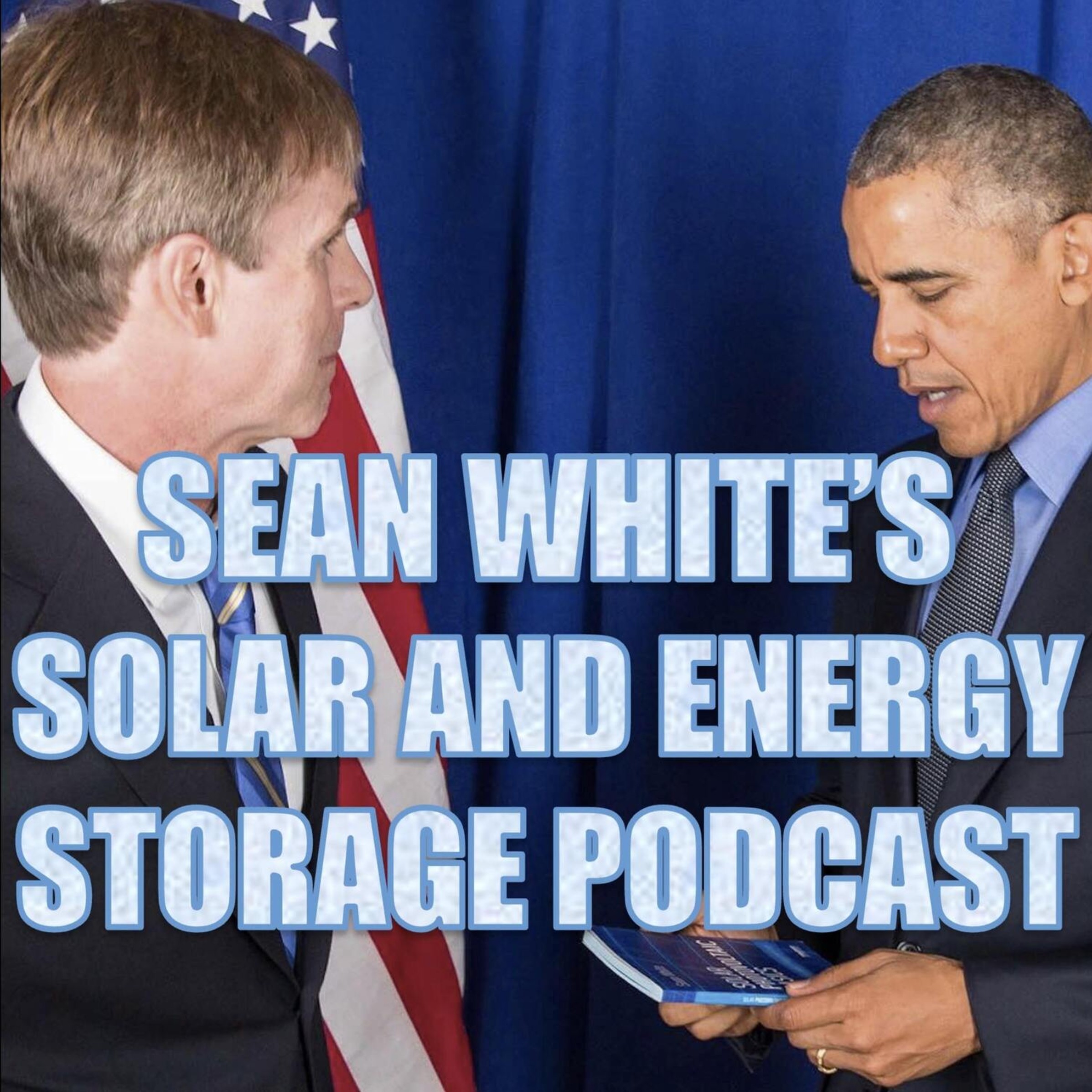 Sean White teaches solar and storage classes and seminars around the world and inside your home (online). He is known for helping people get NABCEP certified. This podcast contains an assortment of topics, with an emphasis on solar and storage technical knowledge. Up your game! Catch a photon! Save the planet! Learn more and go to www.solarSEAN.com
Episodes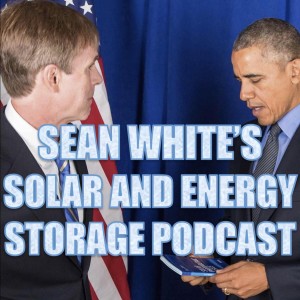 Wednesday May 24, 2023
Wednesday May 24, 2023
Sean is recording this podcast from Australia where he is about to teach a utility-scale battery energy storage systems (BESS) course for 
CPD International
. This is some of the material that will be included in the course.
In this podcast, we will go over different battery chemistries, focusing on the three main types of lithium-ion batteries used these days, which include:
1. Lithium Iron Phosphate (aka LFP or LiFePo or LiFePo4)
2. Lithium Nickel Manganese Cobalt Oxide (aka NMC or NCM)
3. Lithium Nickel Cobalt Aluminum Oxide (aka NCA)
We will talk about the availability of these elements on Earth, the toxicity of them, we will compare and contrast to lead-acid and nickel iron batteries and we will take a dive into the controversial Cobalt, which is said to have a supply chain where child labor is often used in the Congo. Australia does lithium and cobalt mining, which is part of the solution, however the use of cobalt free lithium-ion batteries, which means LFP seems to be the solution, however the batteries with cobalt do have a higher specific energy (not to be confused with energy density).
Specific energy = energy per weight (most important for EVs)
Energy density = energy per volume
Thanks for listening!!