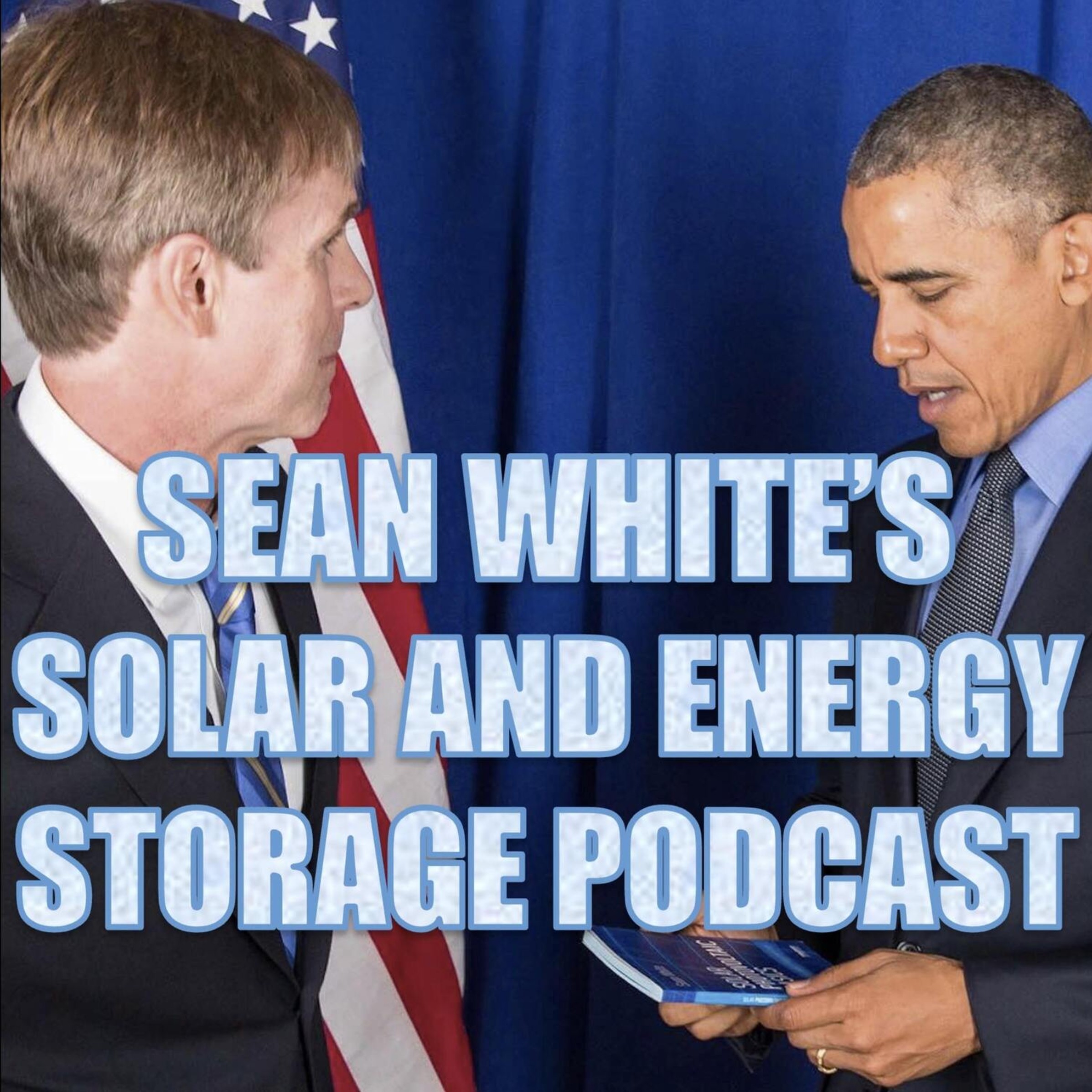 Sean White teaches solar and storage classes and seminars around the world and inside your home (online). He is known for helping people get NABCEP certified. This podcast contains an assortment of topics, with an emphasis on solar and storage technical knowledge. Up your game! Catch a photon! Save the planet! Learn more and go to www.solarSEAN.com
Episodes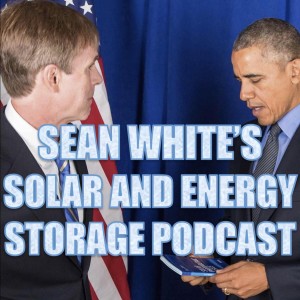 Wednesday Apr 05, 2023
Wednesday Apr 05, 2023
Herve Billiet is an electro-mechanical engineer who co-designed the first Belgian solar car way back when he was 21 years old. Soon after, he was invited by MIT in Boston to advance its sustainable transportation initiatives.
He went on to design his first residential solar PV system in 2009 using the 2008 National Electrical Code. Herve is from Europe but he knows the National Electrical Code he's not an expert over there designing solar systems in Europe.
And another thing is he worked for a few consulting firms, Accenture among them, and the US Department of Energy as a Strategy Consultant working on some of the largest renewable energy projects in the world. I bet that's getting bigger every day.
He's a business partner with Joe Marhamati whom he met at the Department of Energy's Headquarters to establish Ipsun Solar. Herve and Joe grew Ipsun Solar from a small local installer to a prominent installer in the Northern Virginia Washington DC area doing both residential and commercial solar and advocacy for solar. Herve and Joe were seen roaming the NABCEP conference. Cool dudes! While they were running a solar business Herve saw the need for better software and co-founded Ipsun Sunvoy and we're going to get into what they do but they make tools and things coordinating different types of software and communications together. It's awesome!
He's a proud father of three boys, a CEO and he is fighting climate change.