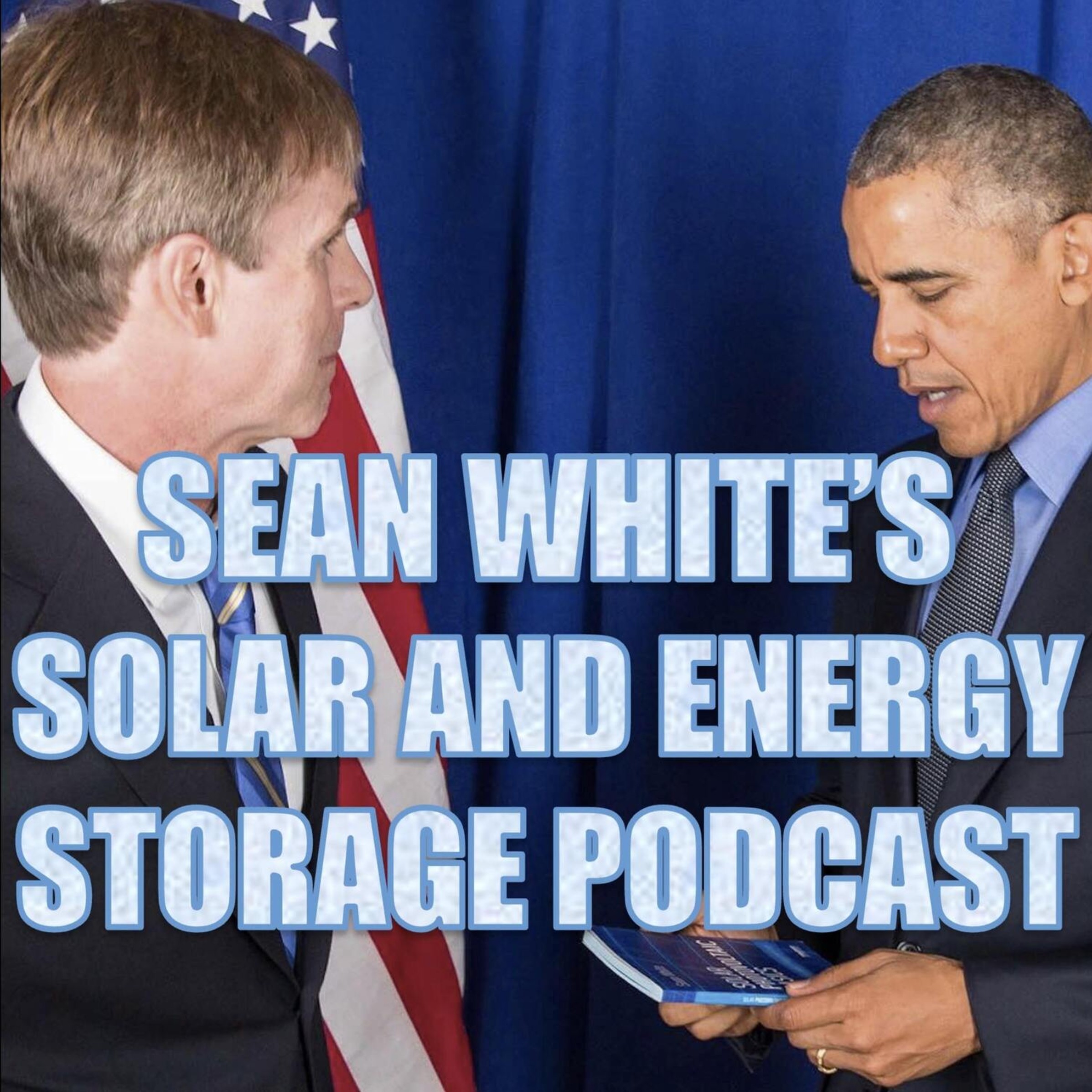 Sean White teaches solar and storage classes and seminars around the world and inside your home (online). He is known for helping people get NABCEP certified. This podcast contains an assortment of topics, with an emphasis on solar and storage technical knowledge. Up your game! Catch a photon! Save the planet! Learn more and go to www.solarSEAN.com
Episodes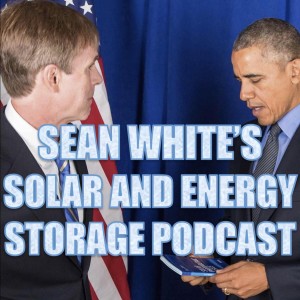 Wednesday Sep 13, 2023
Wednesday Sep 13, 2023
David
Bliss
is the CEO/Founder of Faraday Microgrids. Besides being a renewable energy CEO,
David
Bliss also
has a medical degree and is a qualified General Surgeon and Licensed California Pediatric Surgeon. There are many people in the renewable industry with a wide variety of skills!
Faraday Microgrids is a licensed general contracting company. Some of their accomplishments pertain to pioneering systems for hospitals and healthcare institutions. Faraday Microgrids constructed the first renewable energy microgrid to interconnect to a vitally important power branch of a California hospital at the Kaiser Permanente site in Richmond. Faraday Microgrids is wide open to develop and design projects. They focus on essential sectors including healthcare, industrial, manufacturing, and community safety.
You may also contact 
David
Bliss
 and his team by checking here!
Faraday Microgrids' Website: 
www.faradaymicrogrids.com
Faraday Microgrids' Office: 949-305-7820
To find out more and educate yourself, go to 
www.solarSEAN.com