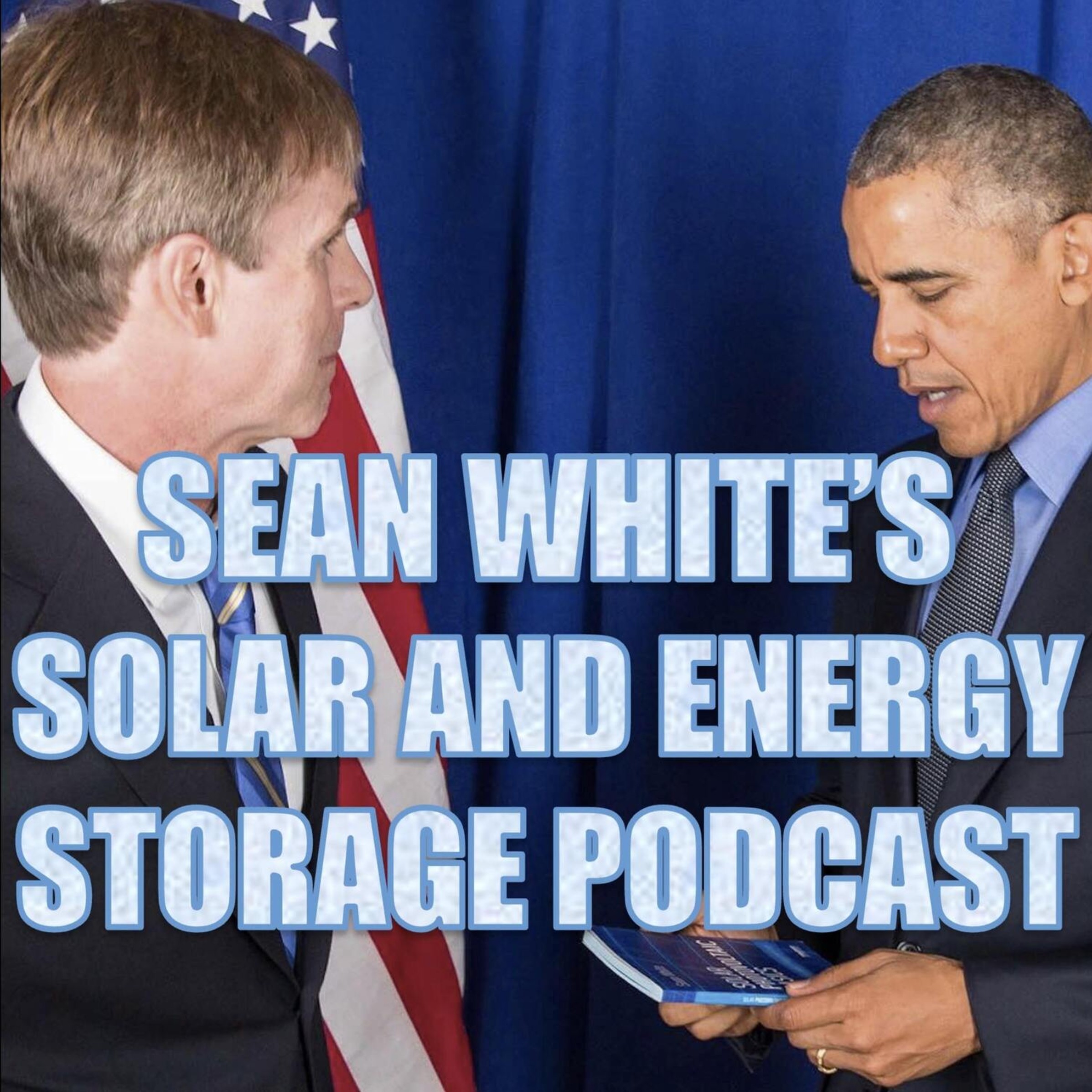 Sean White teaches solar and storage classes and seminars around the world and inside your home (online). He is known for helping people get NABCEP certified. This podcast contains an assortment of topics, with an emphasis on solar and storage technical knowledge. Up your game! Catch a photon! Save the planet! Learn more and go to www.solarSEAN.com
Episodes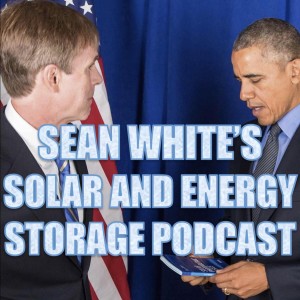 Wednesday Aug 30, 2023
Wednesday Aug 30, 2023
The main topic we discussed was, "Can renewables replace fossil fuels".
Known online as "The Commercial Solar Guy," Solar professional and project developer. John Fitzgerald Weaver works as the General Manager of CSG Developers LLC and a technical writer for pv magazine USA, where he covers solar industry data, equipment and manufacturers, trends, regulations and much more!
Special guest Sean White, master PV trainer and host of Sean White's Solar and Energy Storage Podcast is joining us LIVE from Boulder Colorado at the ASES Conference (American Solar Energy Society).