Episodes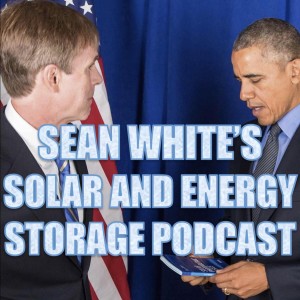 Wednesday Oct 05, 2022
Wednesday Oct 05, 2022
The 2023 NEC has been released and it is time to see how voltage, current and rapid shutdown look in the future!
2023 690 Part 2 includes:
690.7 Voltage
690.8 Current
690.9 OCPD
690.11 DC Arc Fault Protection
690.12 Rapid Shutdown
Reading the NEC can be heavy stuff, so if you do not get it the first time around, try listening to it backwards synced with Dark Side of the Moon. Then you will get the secret meaning.