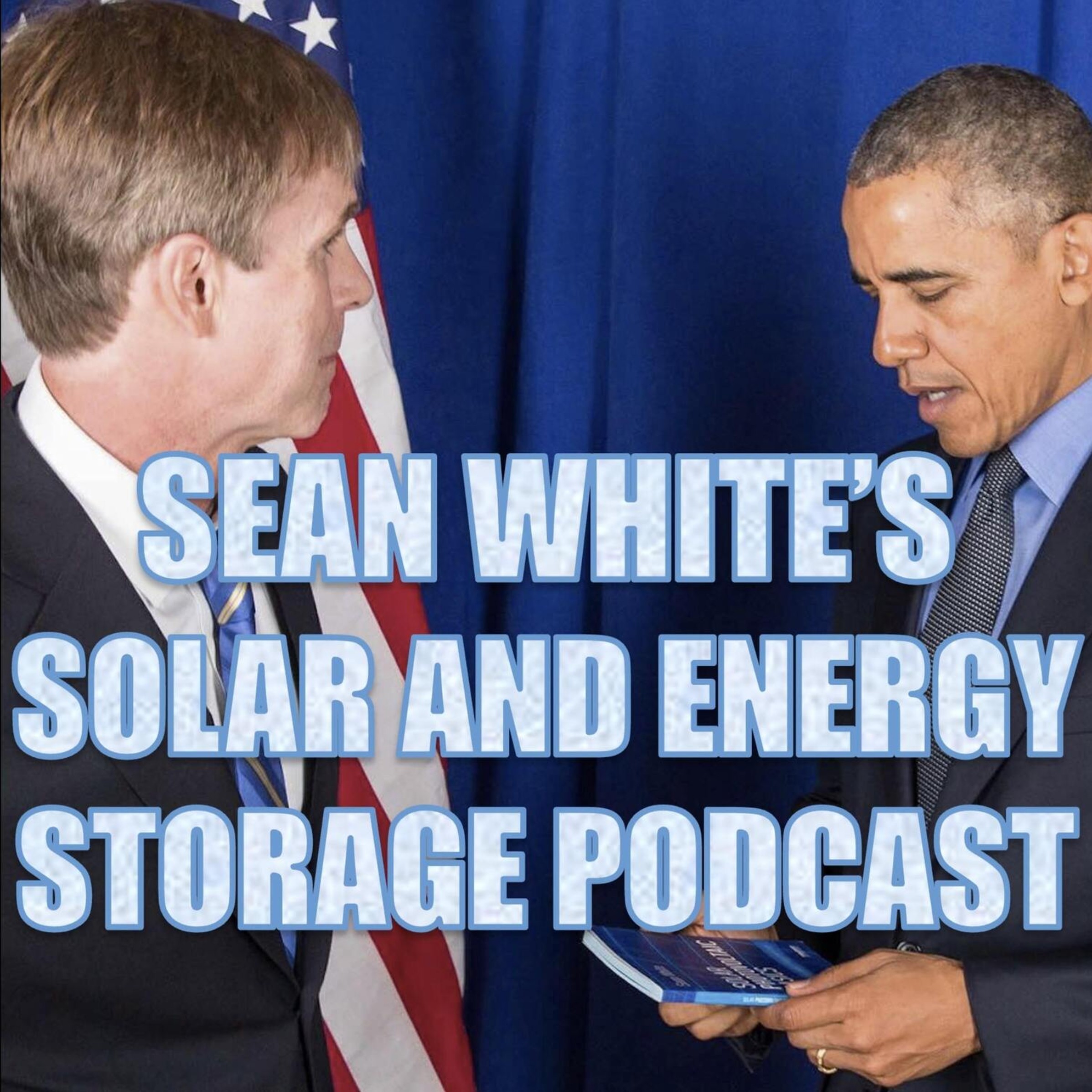 Sean White teaches solar and storage classes and seminars around the world and inside your home (online). He is known for helping people get NABCEP certified. This podcast contains an assortment of topics, with an emphasis on solar and storage technical knowledge. Up your game! Catch a photon! Save the planet! Learn more and go to www.solarSEAN.com
Episodes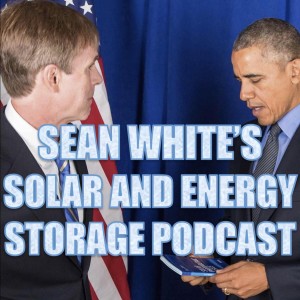 Wednesday Jan 18, 2023
Wednesday Jan 18, 2023
We take something that can be boring and run it through the Sean White "boring-to-exciting converter" and out comes something sounding fun!
In this podcast we go over different ways of disconnecting solar circuits.
Sean White teaches in-person and on-demand online solar and storage courses everywhere. He is currently writing a book on the 2023 NEC with Bill Brooks.